MERCHANT SERVICES
REM Solutions helps businesses of all kinds navigate the complex industry of merchant services. Whether you're an e-commerce merchant dealing nationally, or internationally; or a retailer just down the street, our team has the knowledge and experience to keep you running smoothly.
We know one of the most important things for any business, is to get paid. We can assist you with all payment needs and will help streamline your operation, while making sure you get the best deal. No funny business here. We take the time to assess what you really need and are committed to your success. Our extensive diversified experience means we are your single point of contact for everything related to your merchant account.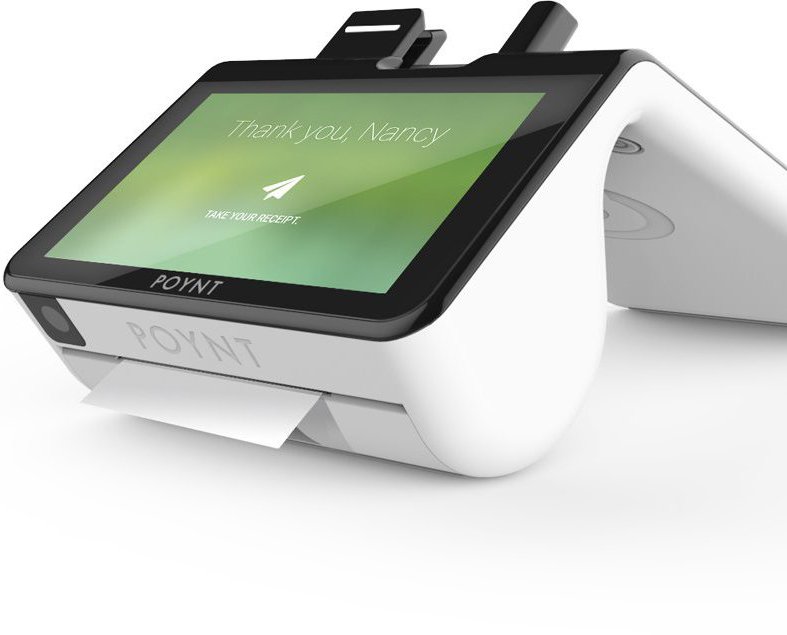 OPERATIONS MANAGEMENT
Whether you're an established business or are just getting started, we can give you an objective analysis of your systems and processes to help your business thrive. Our team can provide insight to help you build your brand, have happier customers and make life for everyone, better. Be more efficient, reduce operating costs, and mitigate risk that could potentially affect your customers. Our comprehensive and widespread experience can help you gain a fresh perspective on what is going on with your business and how to make it better; for you and your community.